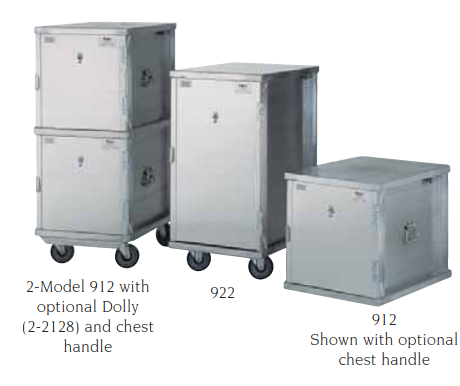 Stackable Cabinets 922
Description:
Aluminum For Transport
Piper Stackable Cabinets form a handy modular system that provides unmatched versatility, space efficiency and food management options. Easily stacked on top of each other, the cabinets' unique design keeps them securely together. When used on a dolly, these cabinets offer the modular flexibility that allows you to segregate menu items, even hot and cold, for service or delivery.
Best Sellers
Fresh Days Alcohol Wipes With 75% Alcohol 80 pcs   ...
# M-03290    12/Case 20 oz. Can (Net Wt. 16.5 oz)   ...
  - 9" x 13"  - Disposable - Soft stretchable headba...
5 Mil Nitrile Gloves
Shop now!