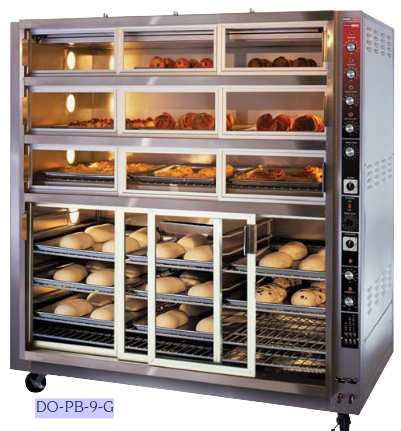 9 Pan Oven 24 Pan Proofer DO-PB-9-G
Description:
DO-PB-9-G
Natural Convection Oven / Proofer
Is a 6-pan oven too small? A 12-pan oven too large? IF so, our 9-pan oven, 24-pan proofer is just your size. At Super Systems, we've got oven/proofer combinations to meet anyone's needs-and they're all designed with simplicity and ease of use in mind. Like our other units, the DO-PB-9-G offers quality, dependability, and long life, all the while giving your product a beautiful hearth bake.
Best Sellers
Fresh Days Alcohol Wipes With 75% Alcohol 80 pcs   ...
# M-03290    12/Case 20 oz. Can (Net Wt. 16.5 oz)   ...
  - 9" x 13"  - Disposable - Soft stretchable headba...
5 Mil Nitrile Gloves
Shop now!