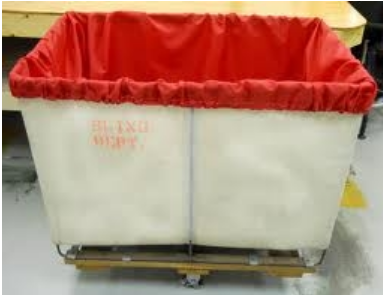 Laundry Cart Liners. 420 Denier Nylon
Description:
 420 denier nylon laundry basket/ truck liners. Our liners are made in the u.S.A. From our highest quality 420 denier nylon. Manufactured to fit all types of laundry baskets and trucks. All liners come with elastic hems for a nice snug fit around the rim of your laundry basket or truck. When ordering liners please specify color. Liners available in 10 different colors. Liners are sold and priced by the each.
Available in different bushel sizes and colors below.
Best Sellers
Fresh Days Alcohol Wipes With 75% Alcohol 80 pcs   ...
# M-03290    12/Case 20 oz. Can (Net Wt. 16.5 oz)   ...
  - 9" x 13"  - Disposable - Soft stretchable headba...
5 Mil Nitrile Gloves
Shop now!